Saddam Hussein, The Legitimate Authority in Iraq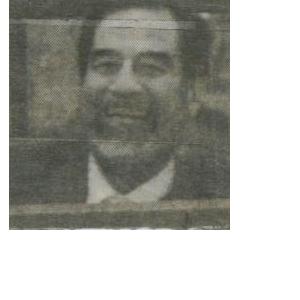 Saddam Laughing
What IS the International Criminal Court and
why has the ICC not taken action against the usofa?
The ICC was only just formed as dubya
attacked Iraq and is the instrumentality
that SHOULD HAVE stopped the crime
of aggression by the usofa, uk.
There are 104 countries that have signed
the authorization for the ICC; the usofa
is NOT ONE of them.